Exhibition "Vukovar - the City of Light"
by Gordana i Zorislav Shoyat
During the exhibition the artists have build a (temporary) fountain in the very centre of the Vukovar city. At the end of the exhibition they found several coins, which the visitors threw into the fountain for good look.
2nd picture - "Vukovar Fountain"
---




---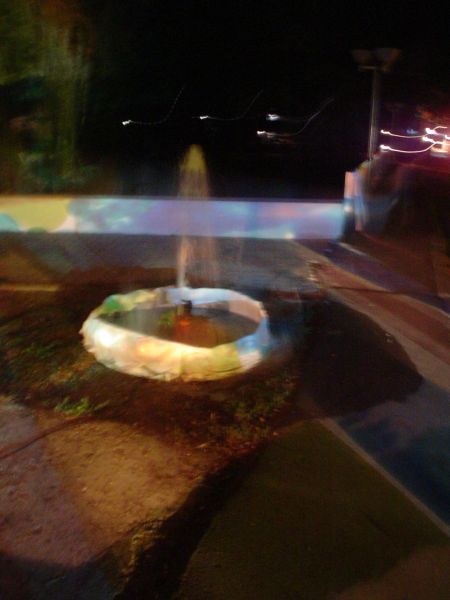 ---